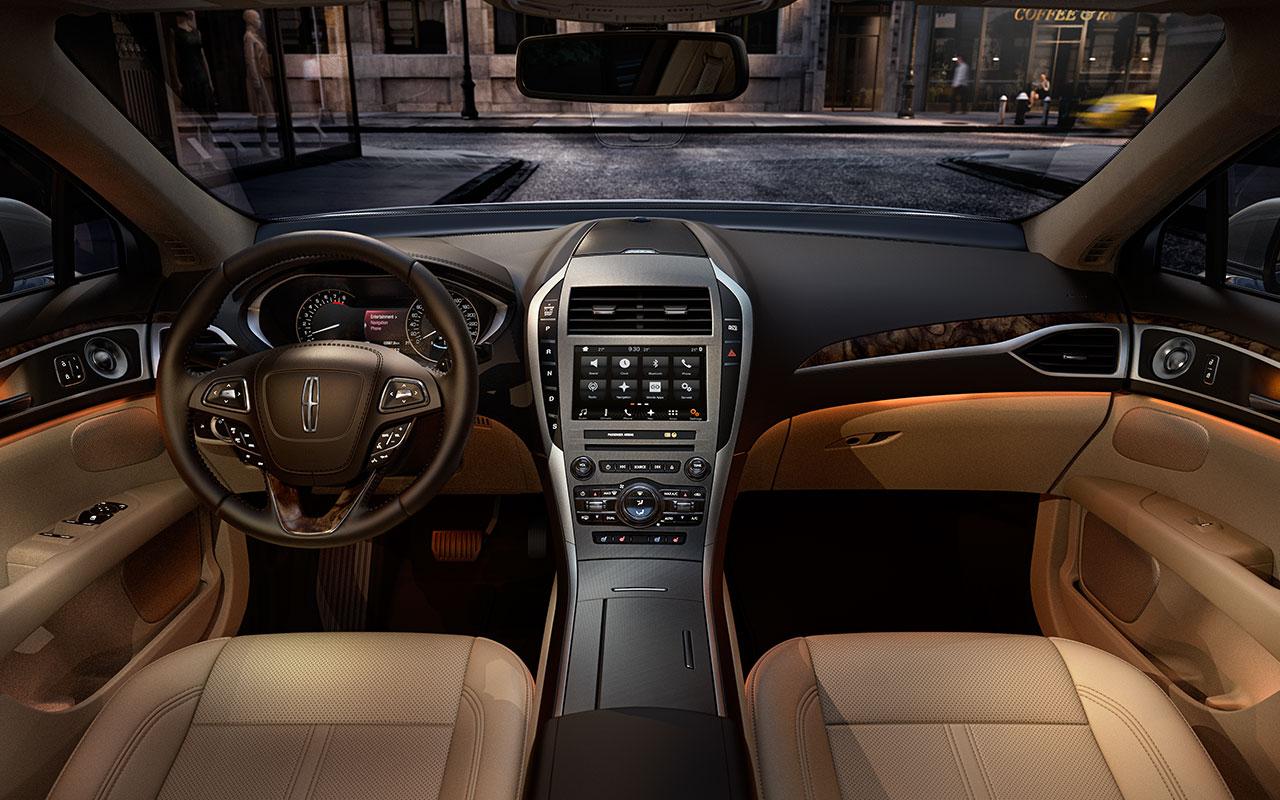 Welcome to Collision Repair Services
In this rapidly changing industry, innovation is a key element to progress. At Dams we are firmly committed to utilizing the very best procedures and equipment that the industry has to offer. Our comprehensive systems approach enables us to provide a full range of price competitive services in collision repairs and painting. Using top - quality original manufacturers parts, sophisticated frame and alignment procedures and the most advanced color matching systems, we ensure control at all stages while meeting our scheduled delivery dates.
We have a variety of services including:
ICBC Accredited all makes collision repair
Private Insurance Accredited
Body repairs - small dents , dings , scratches - no job is too big or too small
Complete collision repairs , frame and alignment
Certified F150 Aluminum Repair
Windshield and Glass Replacement
Service - have your vehicle mechanically serviced at our dealership - oil and lube , tire replacement, brakes, tune up etc. - one stop shopping
If you have any question concerning deliveries, pick-ups or prices, please don't hesitate to contact us. Our friendly staff will help you find the best solutions for you.
For Insurance claims book an appointment here or by phone. Simply bring your claim # and insurance papers into our office. Initially we need to see you and your vehicle for about 10 minutes. We gather information, take pictures, copies of your insurance and we advise you from there what the next steps are to getting you back to the rythym of your life.